Go-to-market with a house made of bricks.
You need a solid foundation to scale 📈 your digital strategy. Revenue operations align your people, processes, and technology to work smarter, not harder.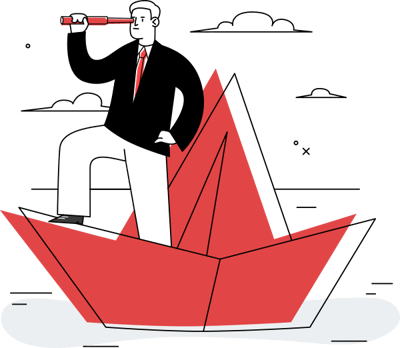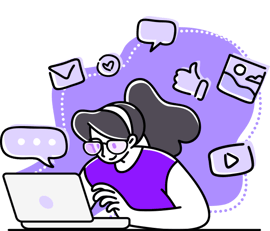 Investments
Are your investments in revenue technology providing the solutions they promised? Is your team enabled and empowered?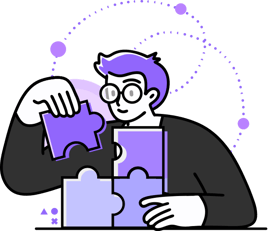 Execution
Is your team executing your strategy as optimally and efficiently as possible? Are there bottlenecks preventing speed?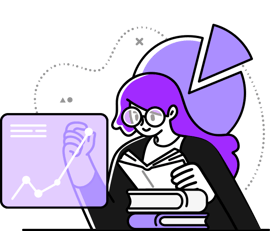 Reporting
Does your business have established baseline metrics? Can you trust the data you are basing decisions on?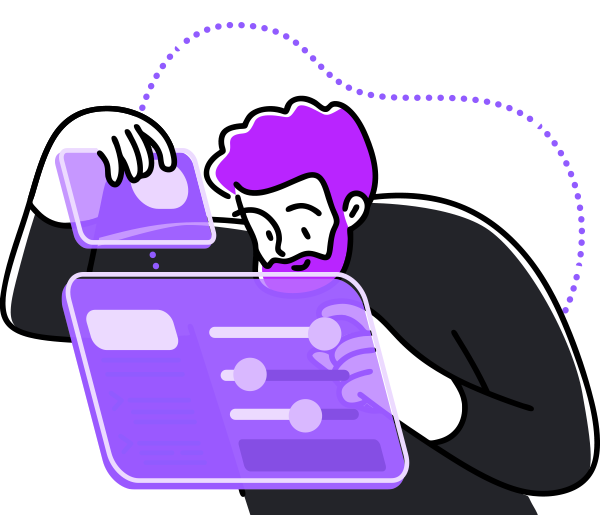 Meet revenue operations.
Revenue operations zoom out on your entire go-to-market strategy from a technical and operational perspective to ensure the people, processes, and technology are set up for success.
People
Invest in your team with in-depth training and how-to workshops so they are adequately equipped to execute your strategy and operate your technology stack.
Process
Prevent siloes and "tribal knowledge" by implementing transparency, documentation, and asynchronous processes so your team can execute and collaborate efficiently.
Technology
Get the most return on your software investment and marketing budget by ensuring the tech your team uses every day is properly implemented, optimized, and integrated to meet goals.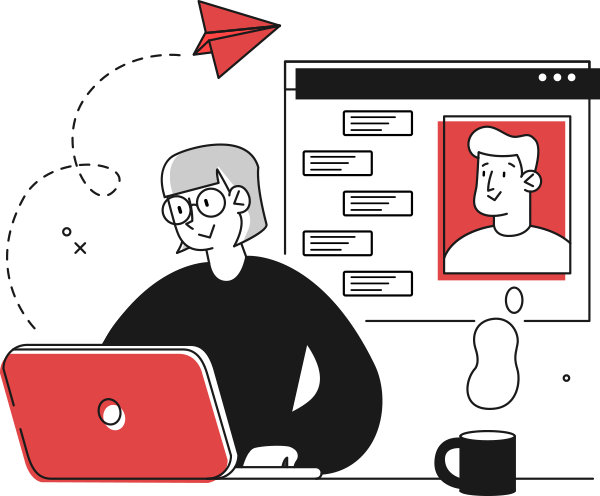 Let's chat!
Book a free consultation today.